McMenamins Cornelius Pass Roadhouse Wedding Photographer
Oh, how my heart loves these two people. It was a truly incredible experience photographing Bri and John's wedding day. I feel so honored that they trusted Nathan and me to document such precious moments.
I've known Bri all my life. She's basically like another sister to me. She has a kind and gentle soul that my heart has always felt pulled to. When you're in her presence, you will always feel deeply known and deeply loved. John, you make Bri the happiest I have ever seen her. Thank you for taking care of her and for loving our family with all your heart.
Bri and John's wedding day took place at McMenamins Cornelius Pass Roadhouse in Hillsboro, Oregon. I love how each location for McMenamins is unique, and it made for the perfect venue for these two cuties. I loved their ceremony spot at the wedding grove - the light that poured through the trees was super pretty.
They integrated some of their favorite things in their wedding day. A touch of Bri's favorite color (purple) was sprinkled throughout their day. She wore purple Tom's shoes, and her bridesmaids dresses were lavender, from David's Bridal. The groom and groomsmen wore purple striped ties and grey suits from Men's Wearhouse.
They also included close family friends throughout their wedding day. The bouquets, flower arrangements (put together in empty patron bottles - who knew they would make such gorgeous vases?), and boutonnieres were all made by Bri, her family, and family friends. Michele helped plan and coordinate their day, and her husband Dick officiated their ceremony. John's sister, Marianne, made their cake. Marisa Yoakum did Bri and her bridesmaids hair and makeup. And their DJ, Kevin Venables of NW Mobile DJ Service, did an incredible job and helped the reception run so smoothly.
McMenamins Cornelius Pass Roadhouse Wedding Photographer
I can't believe that my job is to be able to step into these really sweet moments of love and celebration, and reminiscing about how much their relationship has grown. Being so close to this family, it was super emotional for me to photograph, and honestly there wasn't a dry-eye while Bri was getting ready, throughout their ceremony, during their family portraits, and even for all of their formal dances. When I think of Bri and John's relationship, I think about how much they care for other people, separately and together. They love their friends and family so deeply, and that definitely showed throughout their entire wedding day.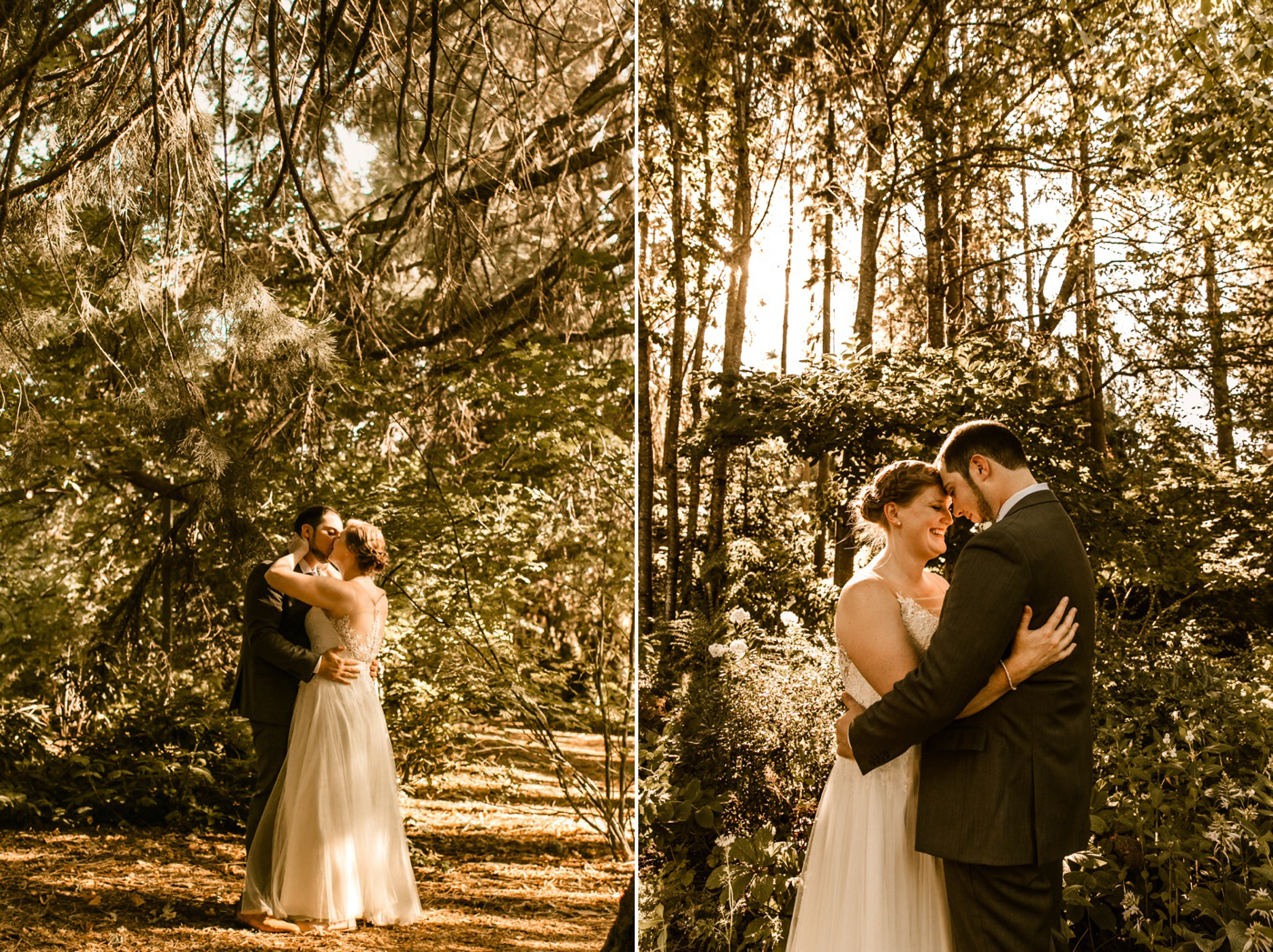 Are you looking for a McMenamins Cornelius Pass Roadhouse Wedding Photographer? Contact me today!