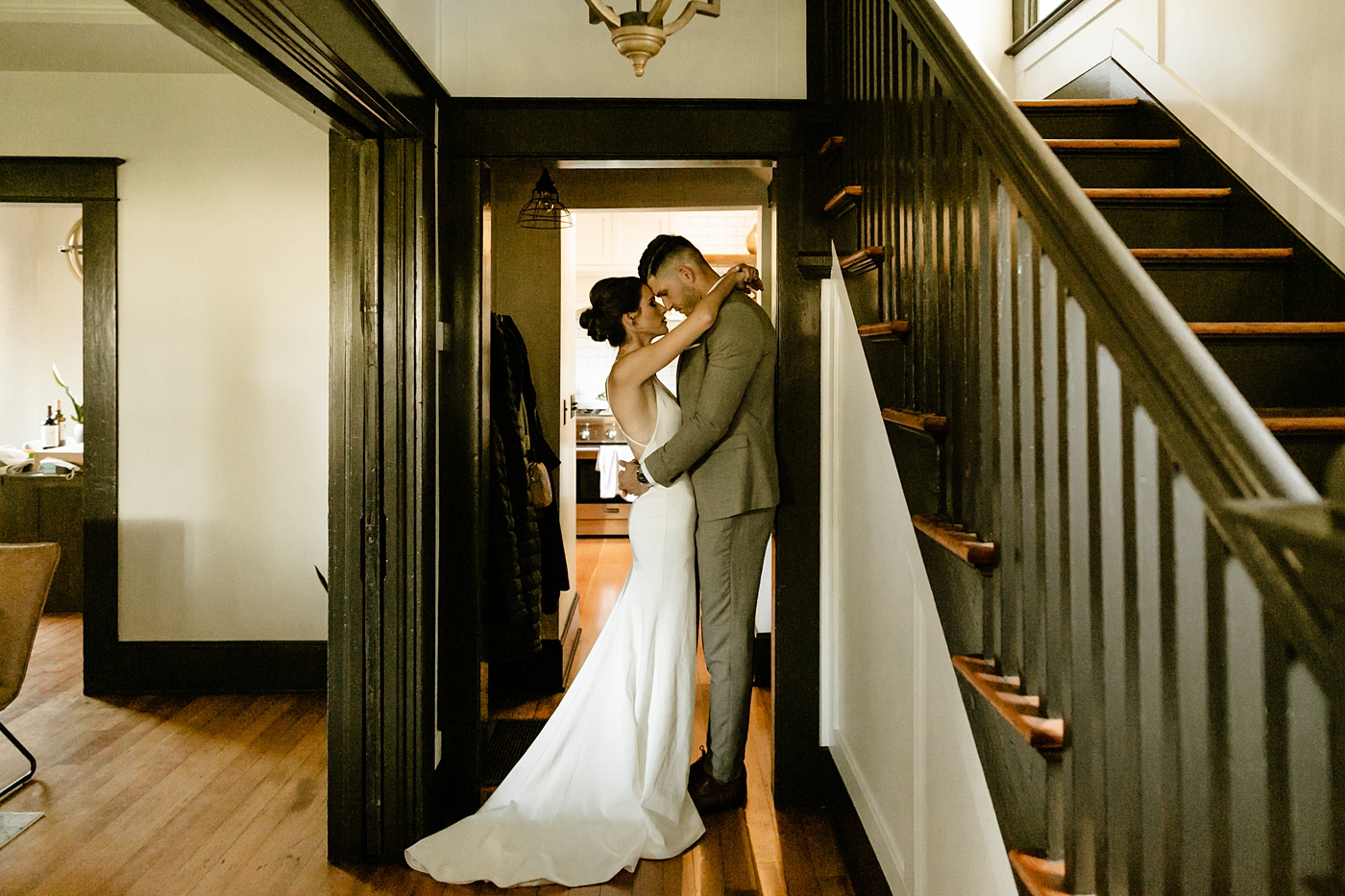 5 things to remember when your wedding doesn't go as planned. Has your original wedding day plan have to shift? Whether due to the pandemic, the weather, or another reason that fills your heart with that feeling of impending doom... you're not alone.
2020 has been filled with SO MANY wedding plans getting disrupted. Each one has looked a little different and yet all of them cause heartache and stress for the couple.
I mean - right? Makes sense.
---
5 things to remember when your wedding doesn't go as planned
---
With 26 weddings completed and a handful more to go this year, I can be confident when I say that I've seen a thing or two in terms of pivoting from the original plan, haha.
Maybe you're finding yourself debating if you need to postpone. Or it's possible that your venue had to cancel on you last minute. Maybe a close family member gets sick (so sorry, friend). Or just overall, things simply aren't going to plan.... I wanted to share some encouragement for you.
If you find yourself navigating this uncertain time, here are my top 5 tips to remember (in no particular order):
1. Remember why you're having a wedding in the first place.
---
We're gathering together and celebrating you and your relationship. This celebration is for your relationship as a whole. From where you started to where you are right in this moment. This celebration is for your marriage to come. Which, thankfully, is so much bigger than the details of the gathering itself. As long as you get married at the end of the day, the rest can technically be flexible.
2. Remember to give yourself a minute.
---
Oh, friend. This sucks. It really sucks. It's okay to give yourself time to grieve the fact that your wedding isn't going as originally planned. You can sit and wallow in it. You can cry over it.
Even if it's not something happening prior to your day but it is actually going wrong in the moment? You're still allowed to have a minute of panic.
Then, take a deep breath, and move forward.
3. Remember to establish your priorities.
---
This definitely has to be done along side of your soon-to-be-spouse. If you're having to revisit your original wedding plan due to the pandemic, it's time to decide together what you would prefer:
Are you willing to postpone your date so you can have the wedding you dreamed of? Would you prefer to elope now and celebrate with the larger gathering later? Would you choose to have a very intimate wedding without a celebration later on?
Whether it's about replanning your day or not, it's good practice to make a clear list of all of your priorities with your fiancé. Consider ditching the things you don't really care about or are going to be too complicated to implement.
In times like these, where things can shift and change very quickly, we have to think of the big picture. What is included in that big picture for you? Prioritize that for your day.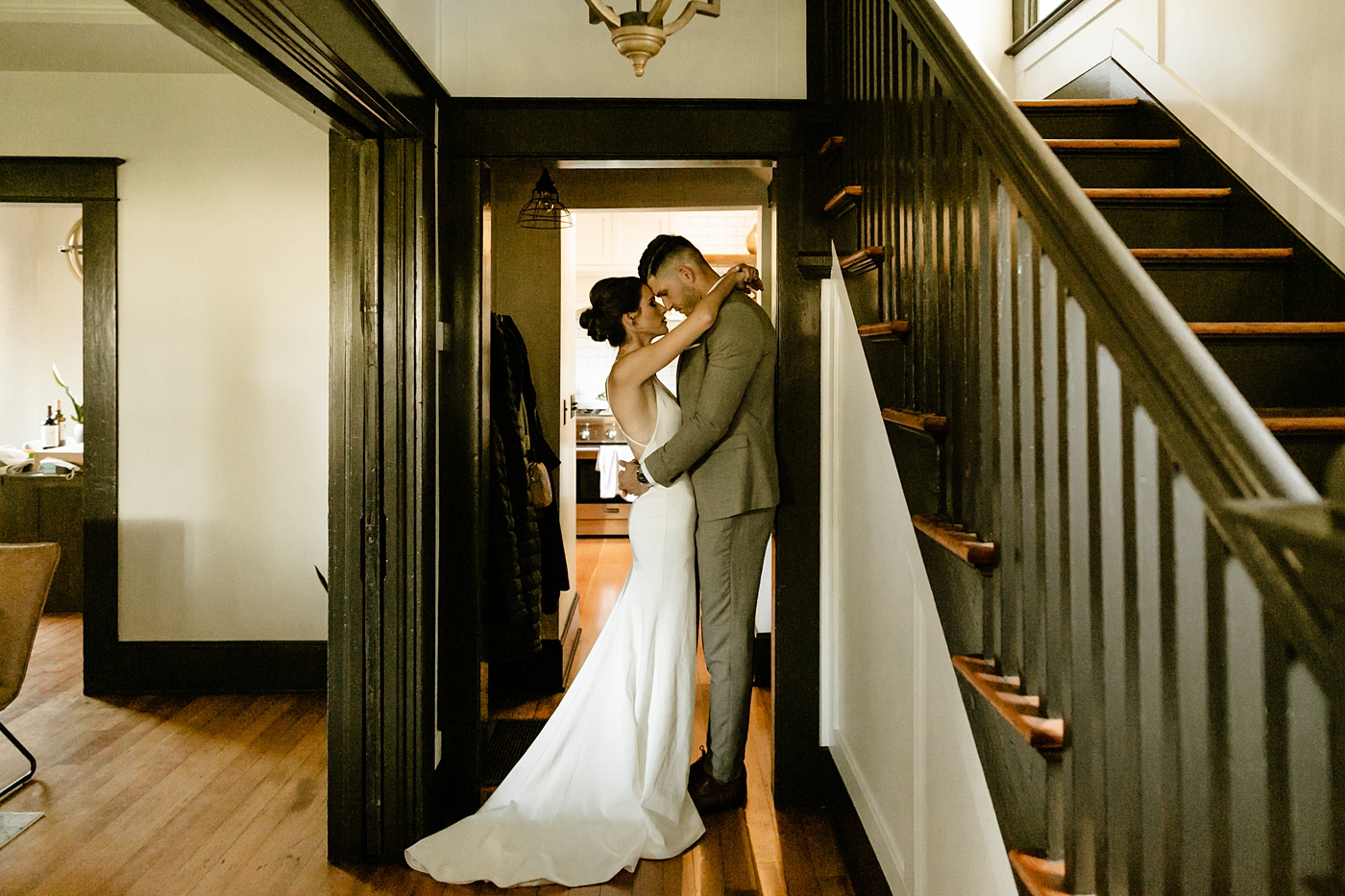 4. Remember that you're not alone.
---
This is definitely a time to rely on community. Your community is your support system. This includes your family, friends, and wedding party.
It also includes all of the other couples who have had to navigate these same uncertain times for their wedding day, too. There are so many Facebook groups out there for the wedding world, you can easily find some couples who can relate to your story and really support and encourage one another personally.
Your community also includes your vendors. We're right here with you in this. We're frustrated, a bit scattered, and really just trying to stay afloat. Most of us (unfortunately I can't speak for all!) are doing the best we can to be as flexible as possible for the ever-changing rules, mandates, and choices of our couples. Though we can't make everyone happy, I'm here to tell you we are doing our absolute best.
You can rely on us in this. We probably have some insight to share with you based on our previous weddings that have had to pivot. I'm always happy to help my couples figure out their plan b (and plan c, plan d, plan e....)
Oh, and on actual wedding days? I'm always diffusing situations and pivoting as needed. For anyone in this industry, it's in our nature because no wedding runs 100% smoothly.
5. Remember to throw the damn plan out the window.
---
At a certain point it's time to let it go. If the venue doesn't use the right chairs you requested, the dinner service is a little delayed, or it's an overcast day when you were hoping for sunshine. Guests won't care as much as you think they might.
Ultimately, we're all in this together. If we can stay as positive as possible and lift up a celebration of love, we can still find so much joy.
As long as you're being safe, I fully support you having fun. It's probably just going to look different than we originally thought.
Love still wins.
---
Hi there! I'm a wedding photographer and I'd love to help document your best day ever. Head on over to the contact page and let's see how I can best serve you!