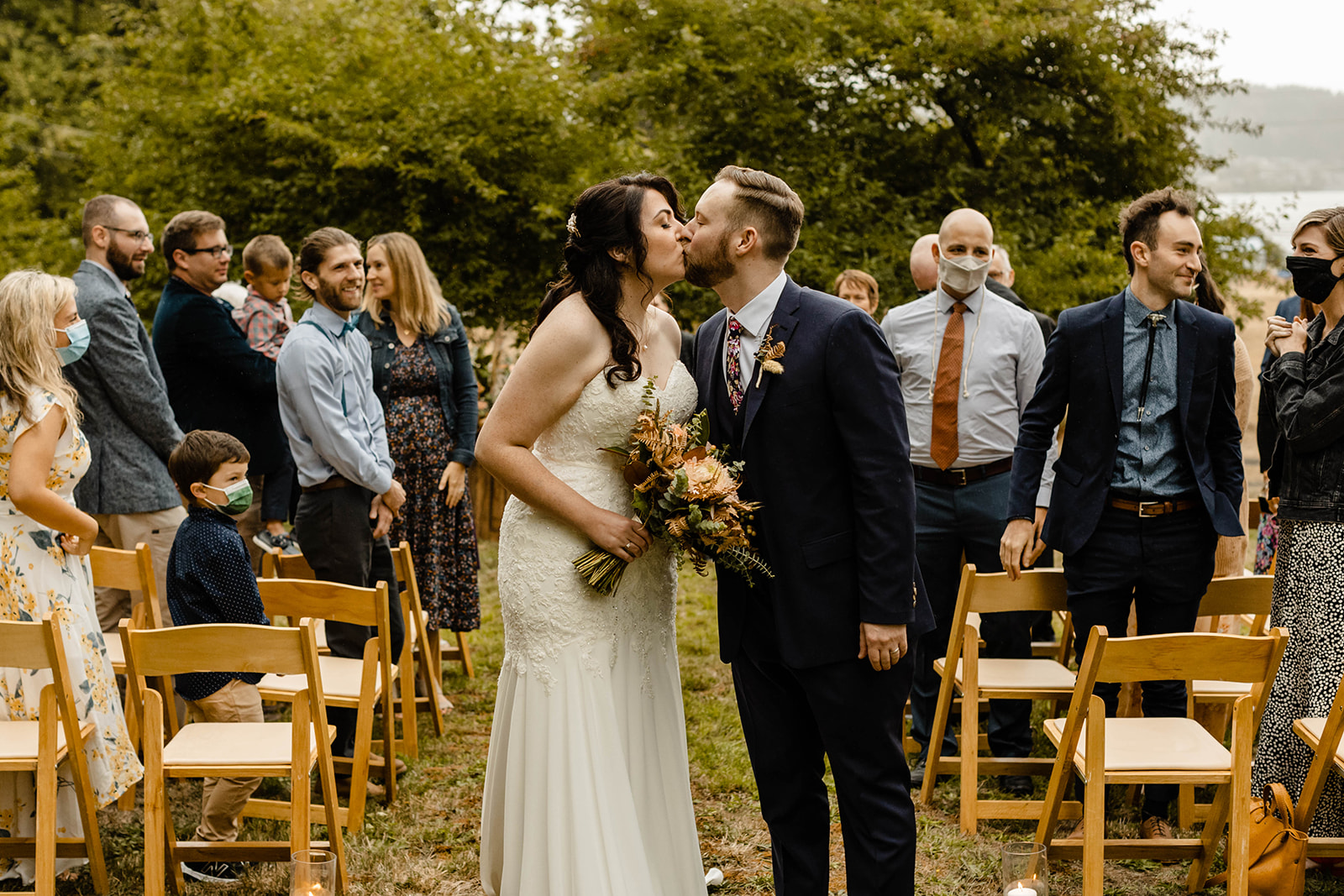 Backyard vintage wedding with thrifted decor. Taylor and Colin originally had their micro wedding planned at Sole Repair Shop. With 2020 being the way it was, they replanned their wedding twice. Eventually, they decided to let go of their original plan and opt for something different. Nathan and I are always ready to pivot for wedding days as needed. Below you'll see just a snippet of the gallery I provided them. You can also check out Nathan's videography work here: Ochoa Wedding Films. Taylor and Colin's highlight film can be viewed on Youtube.
Taylor and Colin spent the entire summer tearing out the overgrown yard. Battling blackberry bushes and hot weather. The dream of a backyard (Or, technically, front yard) wedding started to come to life. Looking for ideas for your own vintage wedding? Look no further, this post holds lots of inspiration.
Whether you have a large wedding celebration, a backyard micro wedding, or a private elopement. You deserve to have the best day ever. I would love to document those precious memories for you. Contact me today!
Taylor spent her weekends thrifting decor. She teamed up with her BFF Amanda for the hunt. They even started their own second hand shop online to share the gems. As much as fusing vintage finds into celebrations and home decor is a trend right now. Taylor has always had a heart for second-hand items. Finding the perfect thrifted finds to set the tables for their guests was a thrill.
Her beautiful vintage lace gown came secondhand through the bridal consignment shop, Blue Sky Bridal. They opted for a custom suit for Colin by Indochino which had him looking incredibly sharp. Taylor and Colin both chose ethically sourced wedding bands from the company, Aide-memorie, a Seattle based business. They strive to highlight makers in the LGBTQ, BIPOC, and female-business-run communities.
Not only was this wedding DIY but it was thoughtfully curated for their guests. Taylor and Colin absolutely love the people in their lives. Throughout the entire wedding you could tell the amount of attention to detail they put into this celebration. They even created a two person table for Nathan and me to sit at for dinner - SO SWEET. From the pearl necklace, to the vases and lanterns, to Taylor's jean jacket with lace details (which was freaking TO DIE FOR). Every piece had a purpose and could be re-purposed.
Backyard vintage wedding with thrifted decor.
Taylor and Colin ultimately wanted to create a space where everyone felt a respect for their physical and emotional safety to participate in a way that felt genuine and comfortable for them. For all things technical, wedding planner and coordinator Gen of Infinity Weddings By Gen, handled it all. All of the beautiful florals and some of the rentals for the space were by Love Blooms. Along side of tables, chairs, and linens provided by Bainbridge Event Rentals.
Hair and makeup for Taylor was done by Anne Timss. Anne specializes in an elevated look of your already beautiful self. Just a little bit of pop for your best day ever. Colin's dad set up the audio and sound system through his company, Bottlehead. Friends and family chipped in to help as well. A friend of theirs made the cupcakes and cake for the dessert table.
Bride and groom chose to walk together down the aisle to their ceremony. It was powerful and so incredibly sweet. Kate from Tapestry Events Co. lead a beautiful and personalized ceremony for the lovebirds. In true PNW fashion, it also started to rain during their ceremony. As these two read their vows to one another you wouldn't have known the difference.
The reception area was lit up by beautiful twinkle lights they had strung. They hired a local pizzeria, Parlor Shop Pizza, for dinner. Carving out time to spend moments with each of their guests individually. As the rain decided to pour harder, we opted to move the celebration indoors. Taylor and Colin embrace life as it comes to them, and they embraced the rain just the same.
Seattle Micro Wedding Photographer
Check out this micro wedding, featured on Plans & Presents wedding blog!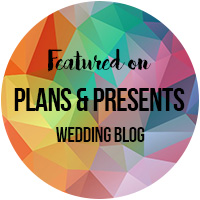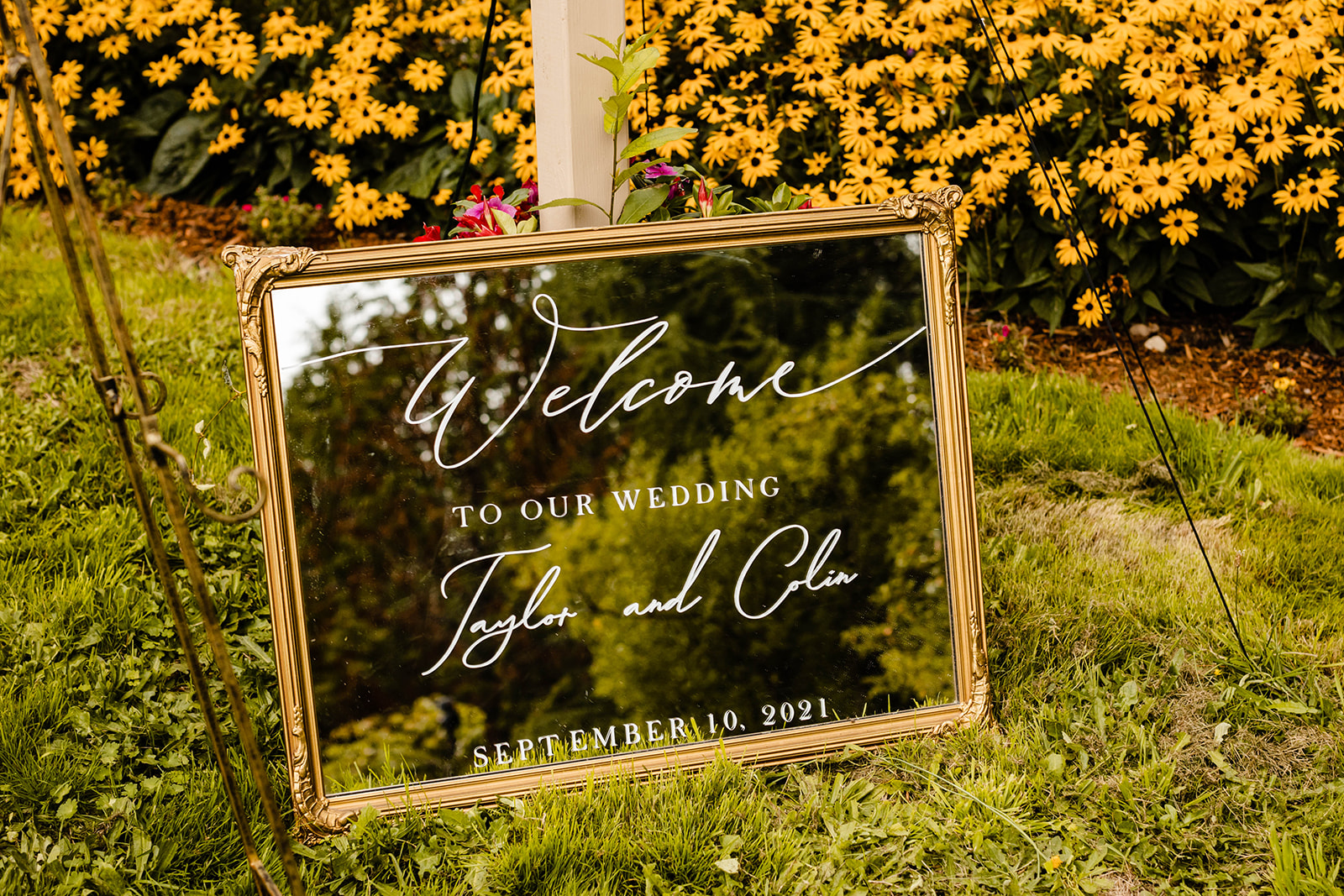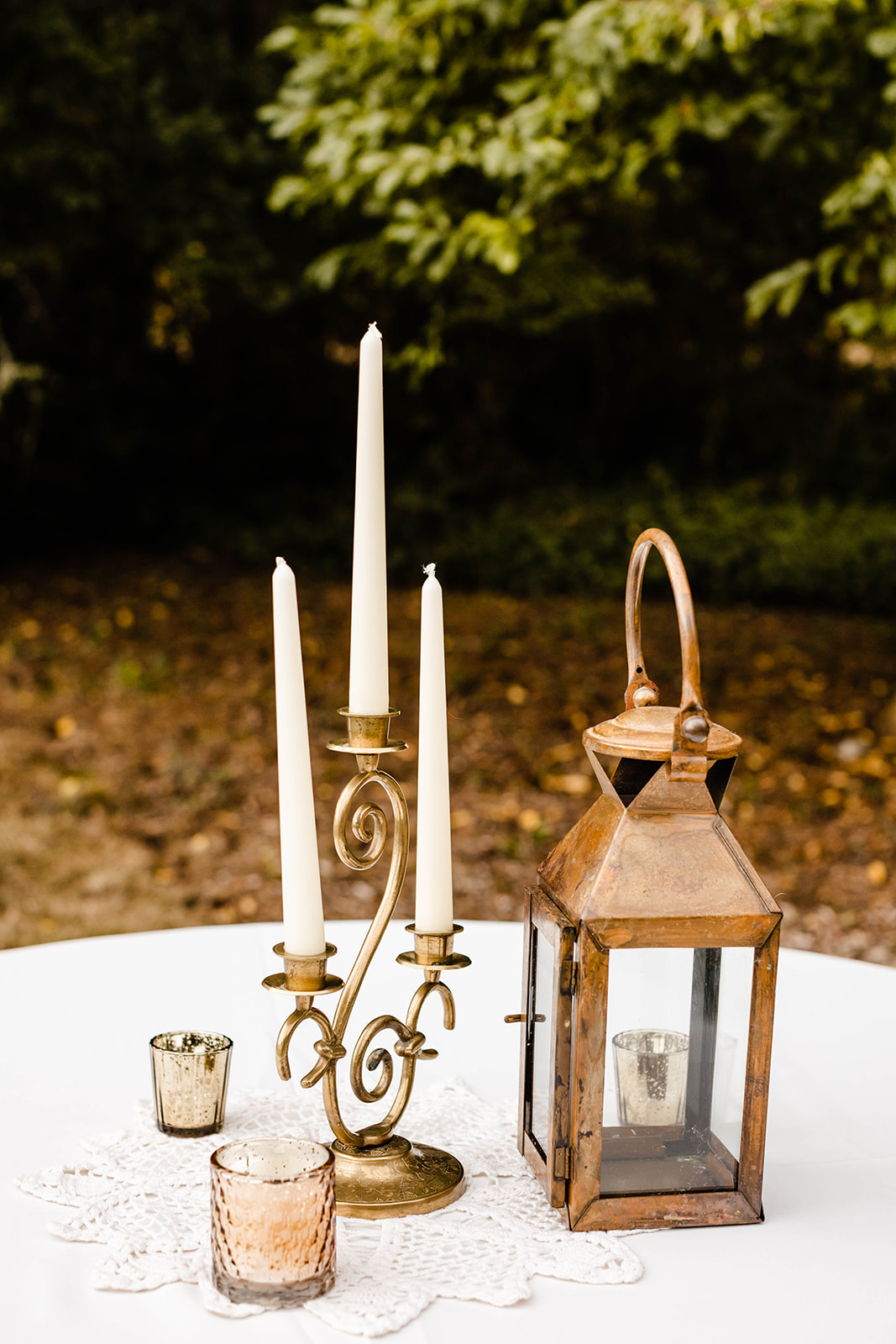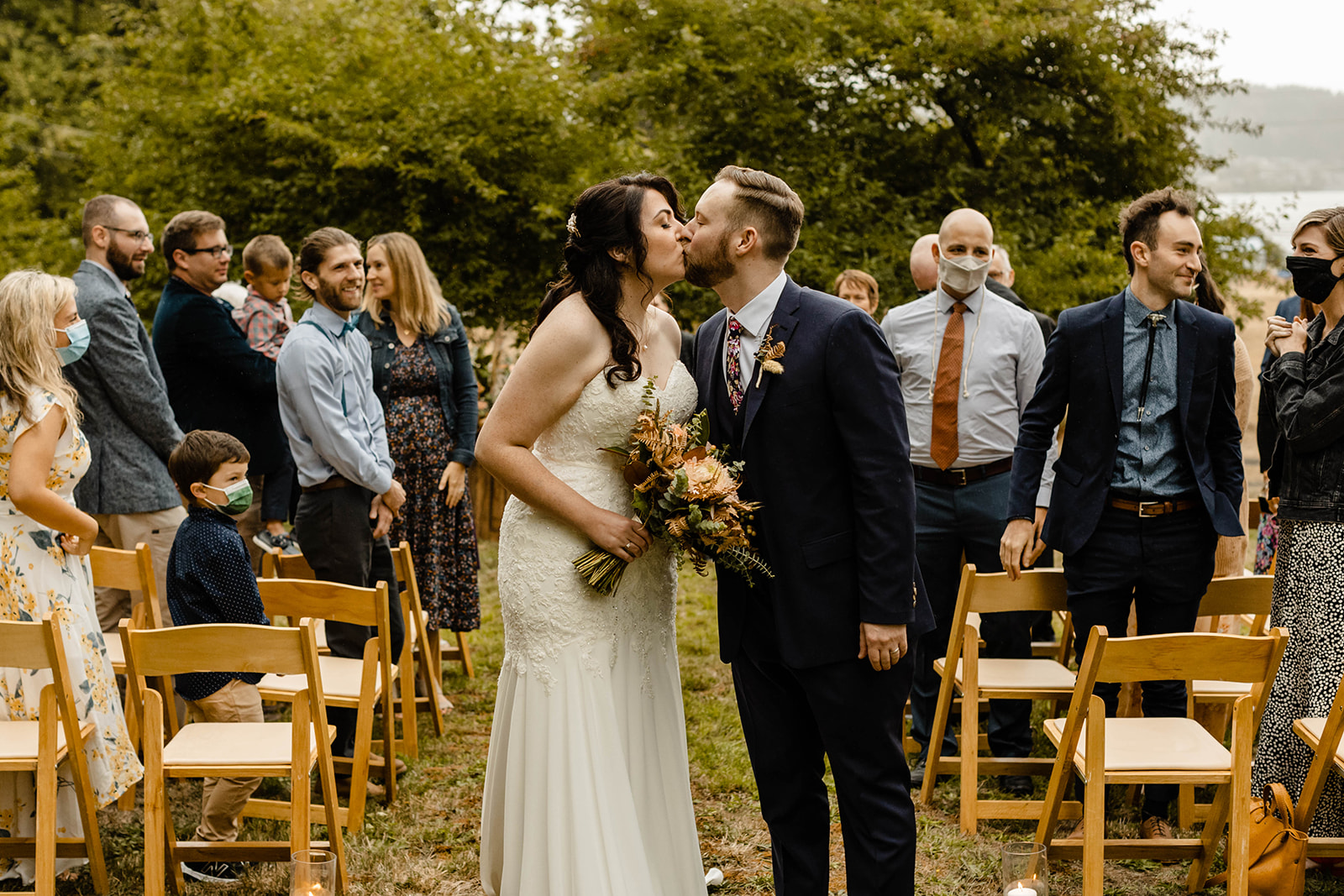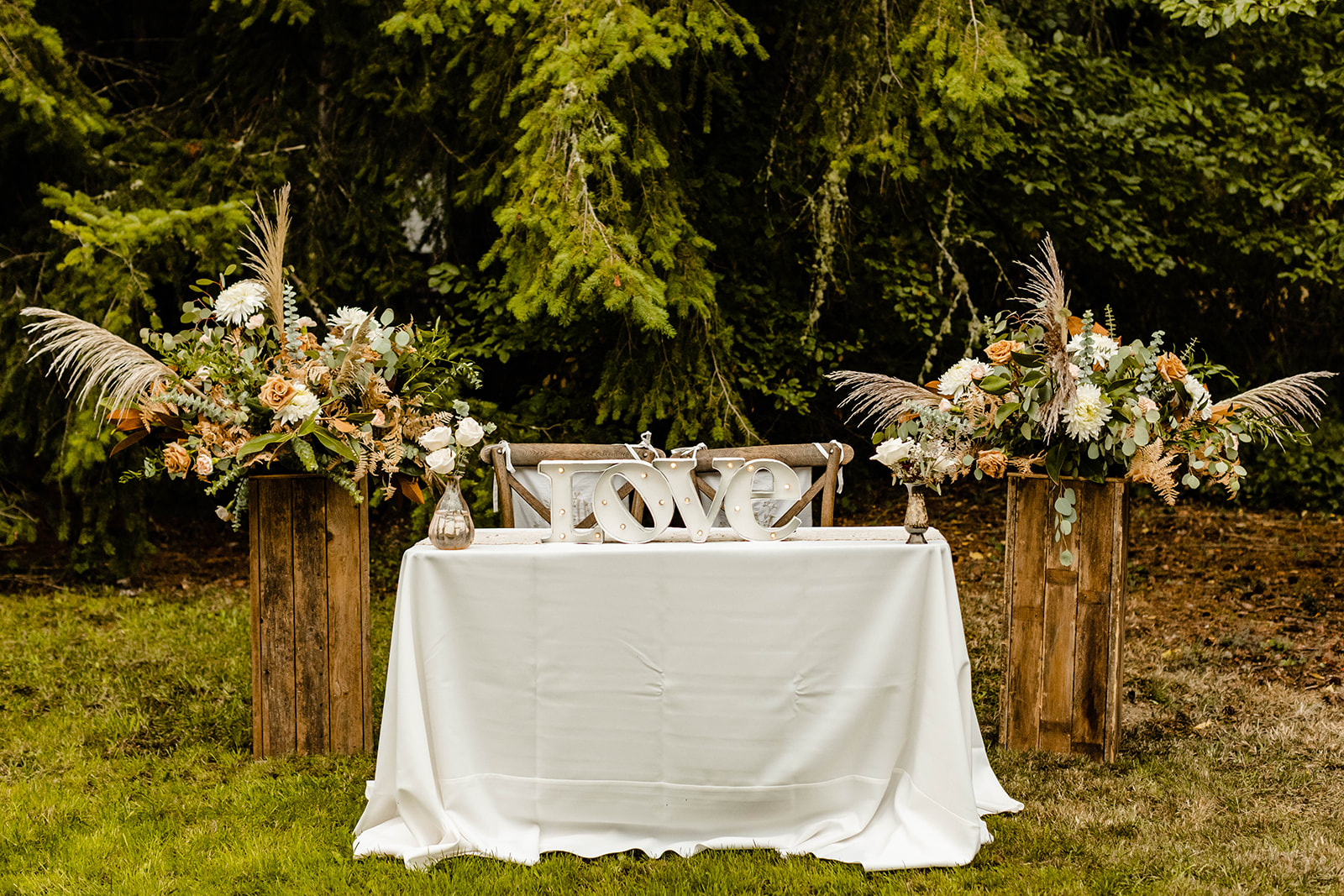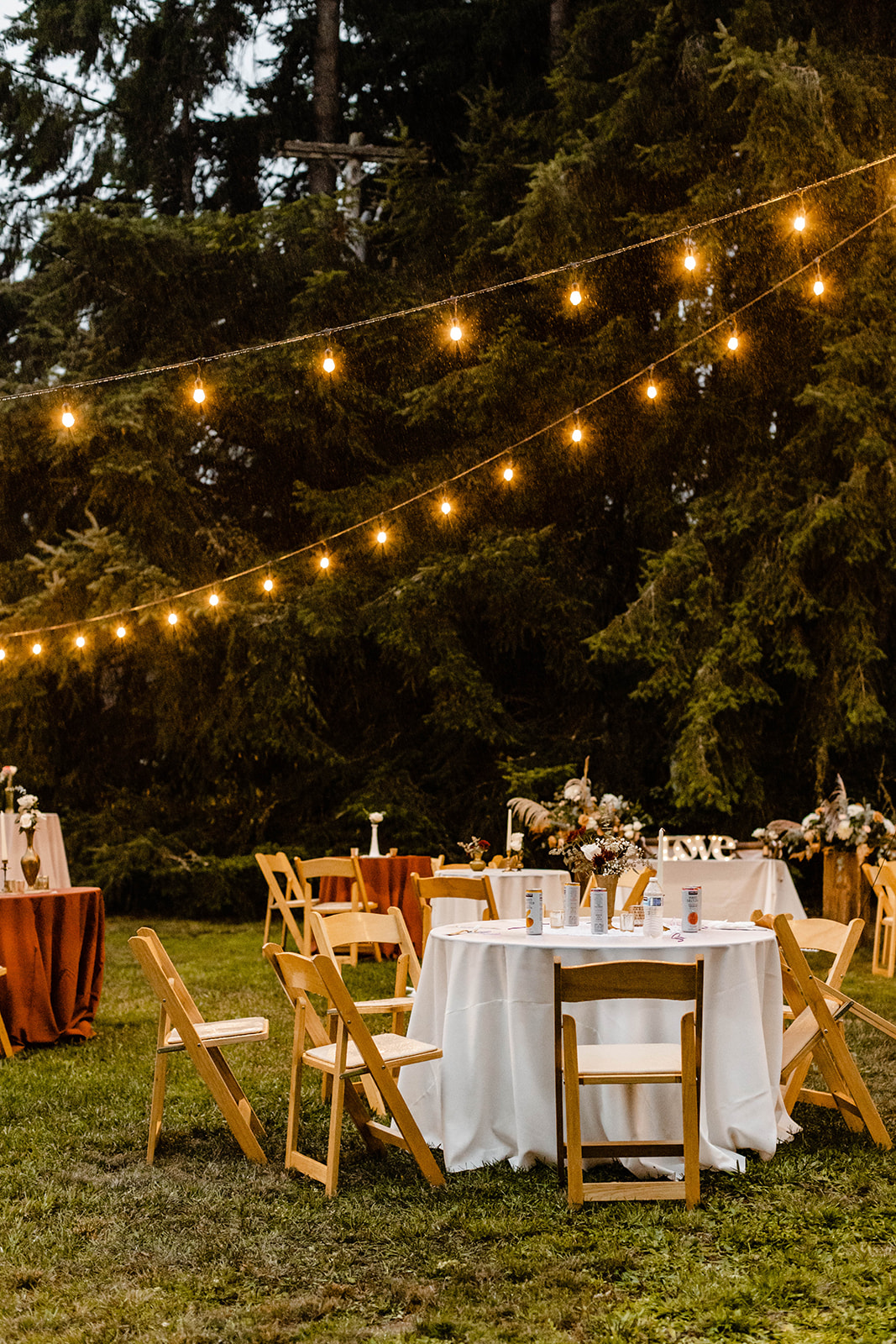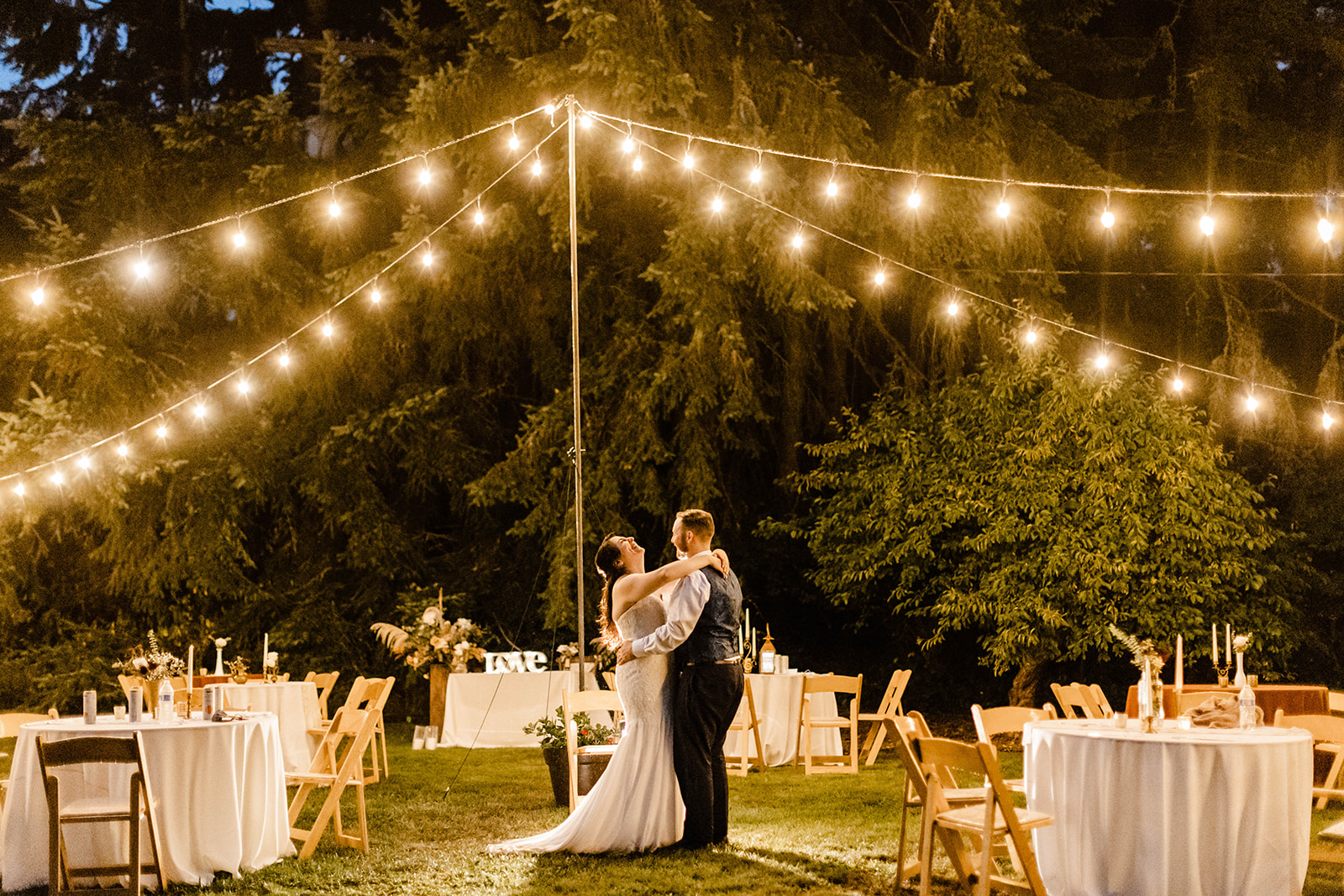 Planning a backyard wedding and want a team to come document it beautifully? Look no further. Contact me today!