The Emerald Forest Engagement Photographer
One of my favorite venues in the Pacific Northwest is called The Emerald Forest. This wedding venue is located in Redmond, WA. It is a perfect setting for intimate gatherings and elopements.
The Emerald Forest provides a unique experience to get to the heart of the forest, with an option to zip-line to the property itself or hike 10 minutes through the woods. Whichever adventure you choose, you'll know you've arrived when you reach a gorgeous treehouse theater tucked in the midst of the trees.
Are you planning to get married at The Emerald Forest?
I recommend to book vendors that are experienced with working at this unique venue! I would love to chat with you about your photography needs.
Alex and Quyen were one of my engaged couples who were forced to rearrange their original wedding plans due to Covid. We discussed ideas on how to still make their season of engagement special. I'll be real honest with you, I absolutely love the direction we went!
I believe that it doesn't have to be a wedding day to celebrate and document precious memories.
As a wedding photographer, I have been trying to be as flexible as I can for my couples – especially in the midst of a pandemic! As a result of this year, I've teamed up with each couple to meet them where they're at.
Each couple is navigating this heartache differently. Based on their hopes and overall goals, I step in to create experiences and memories that help celebrate their love story.
Instead of wedding photography coverage, we opted to create a fairytale engagement session with 3 different outfits.
The first two outfits were for engagement photos that they never actually had. Immediately, I was obsessed with the yellow dress she wore to start. Surrounded by the endless greenery The Emerald Forest provides, it was a gorgeous contrast. The final outfit they chose featured a piece from her wedding gown itself – this gorgeous tulle skirt and her veil!
The moment we arrived to start their session, I was feeling giddy. I took a moment to watch as the sunlight poured through the trees, and my creative soul was ignited.
The Emerald Forest Engagement Photographer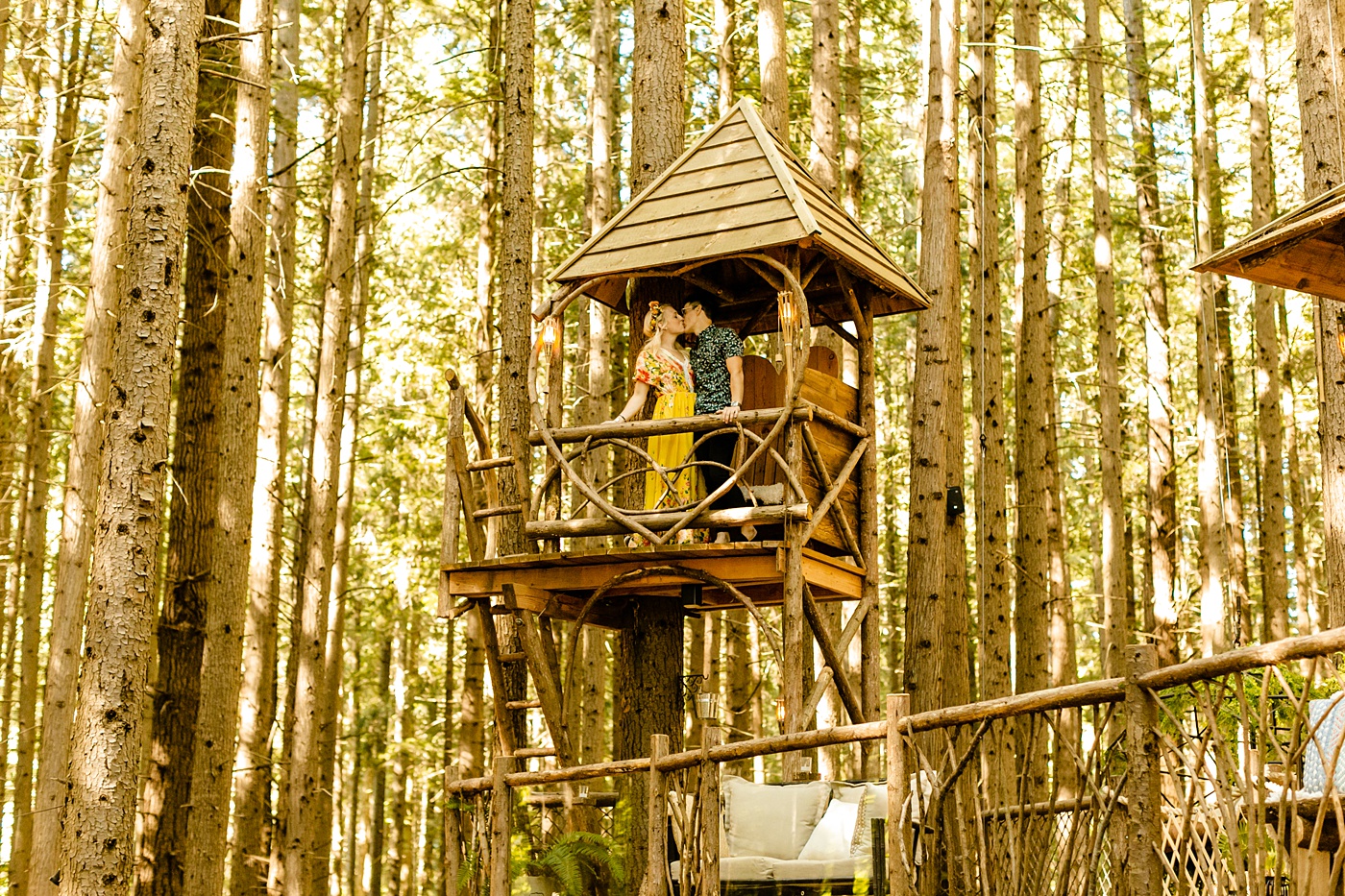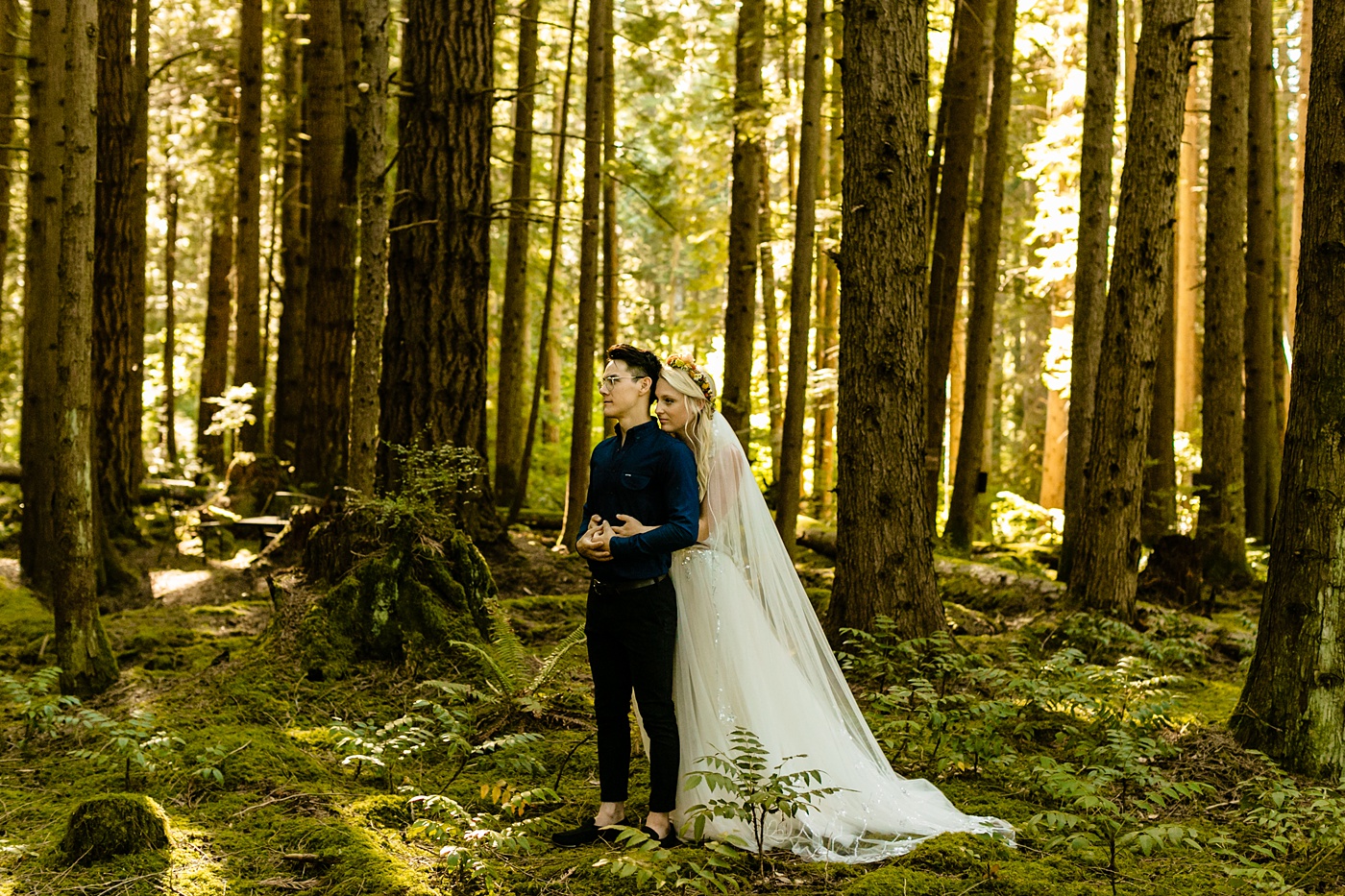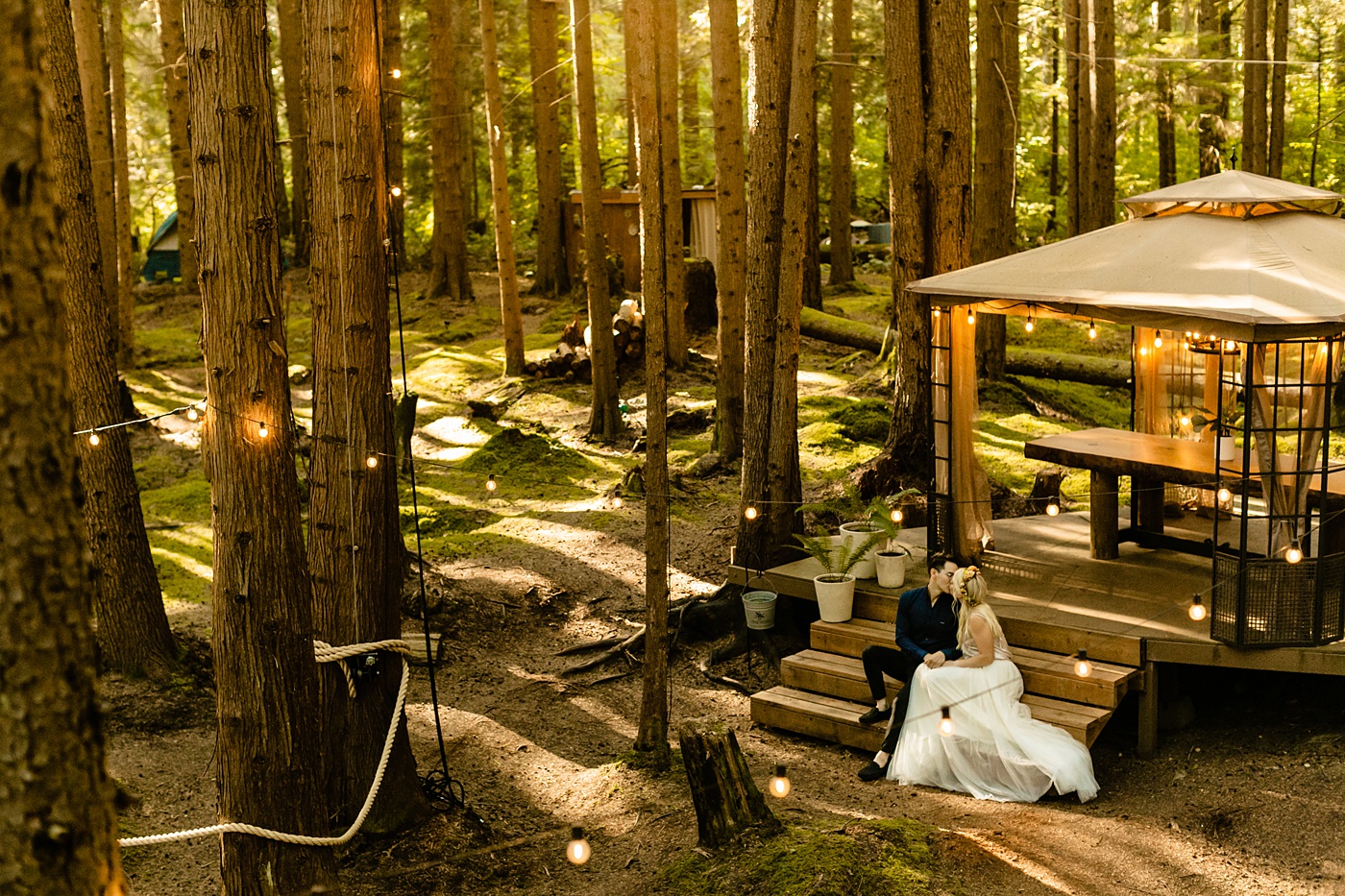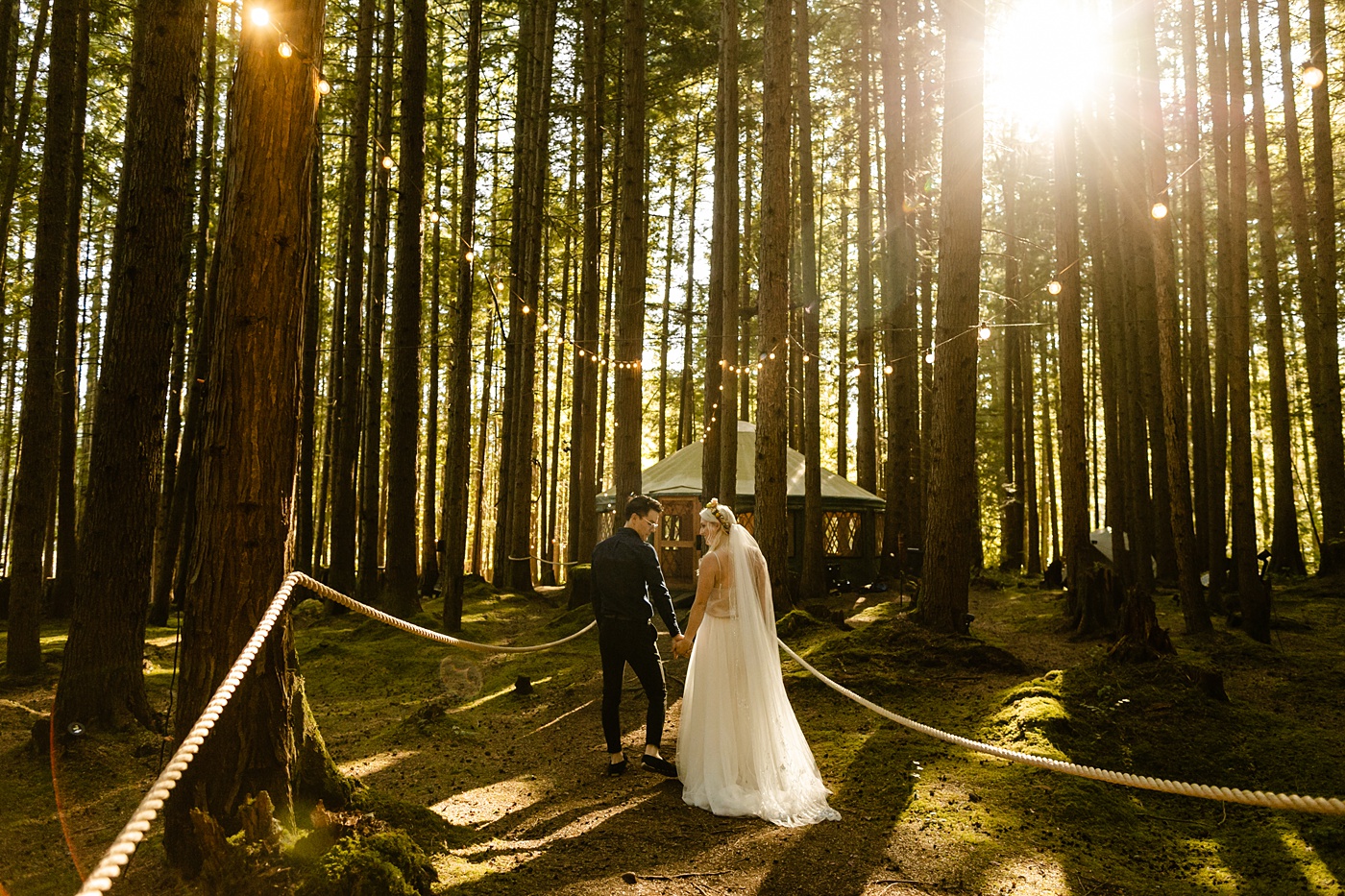 Are you looking for a photographer to document your love story? Let's chat!